FitCoach is a fitness app that aims to provide users with a personalized approach to their health and fitness journey. The app offers a range of features including a 30-day fitness plan, yoga studio, daily meal planner with calorie counter, anti-aging techniques, and a step counter. It also includes access to personalized workout and meal plans, as well as a personal coach to guide users through their journey.
One key aspect that sets FitCoach apart from other fitness apps on the market is its emphasis on personalization. Upon downloading the app, users are asked to complete an assessment of their current fitness level. Based on this information, the app creates customized workout and meal plans tailored to the user's individual needs. In addition, users have the option to access a personal coach for additional guidance and feedback.
The app also offers a variety of workouts, including strength training, cardio, and flexibility exercises. These workouts are suitable for all fitness levels, and users can track their progress as they work towards their goals. In addition to the workouts, the app includes a yoga studio with yoga poses and stretches, as well as an anti-aging techniques page with facial yoga routines.
Users can track their progress through detailed reports on their performance and progress, as well as personalized tips and advice. The app also includes a music player to help keep users motivated and energized, as well as a virtual community of users to share tips and advice.
There is a cost to use FitCoach, with in-app purchases ranging from $0.99 to $39.99. These purchases include access to custom meal plans, one-on-one coaching, and exclusive workouts. A premium membership, which costs $39.99 per month or $299.99 per year, grants access to all the features of the app.
While users have reported some issues with the app, such as difficulty logging in and difficulties with the meal plans, many have praised the app for its personalized approach and helpful features. Overall, FitCoach offers a comprehensive and personalized approach to fitness and wellness, making it a valuable resource for those looking to improve their health and fitness.

What are others saying?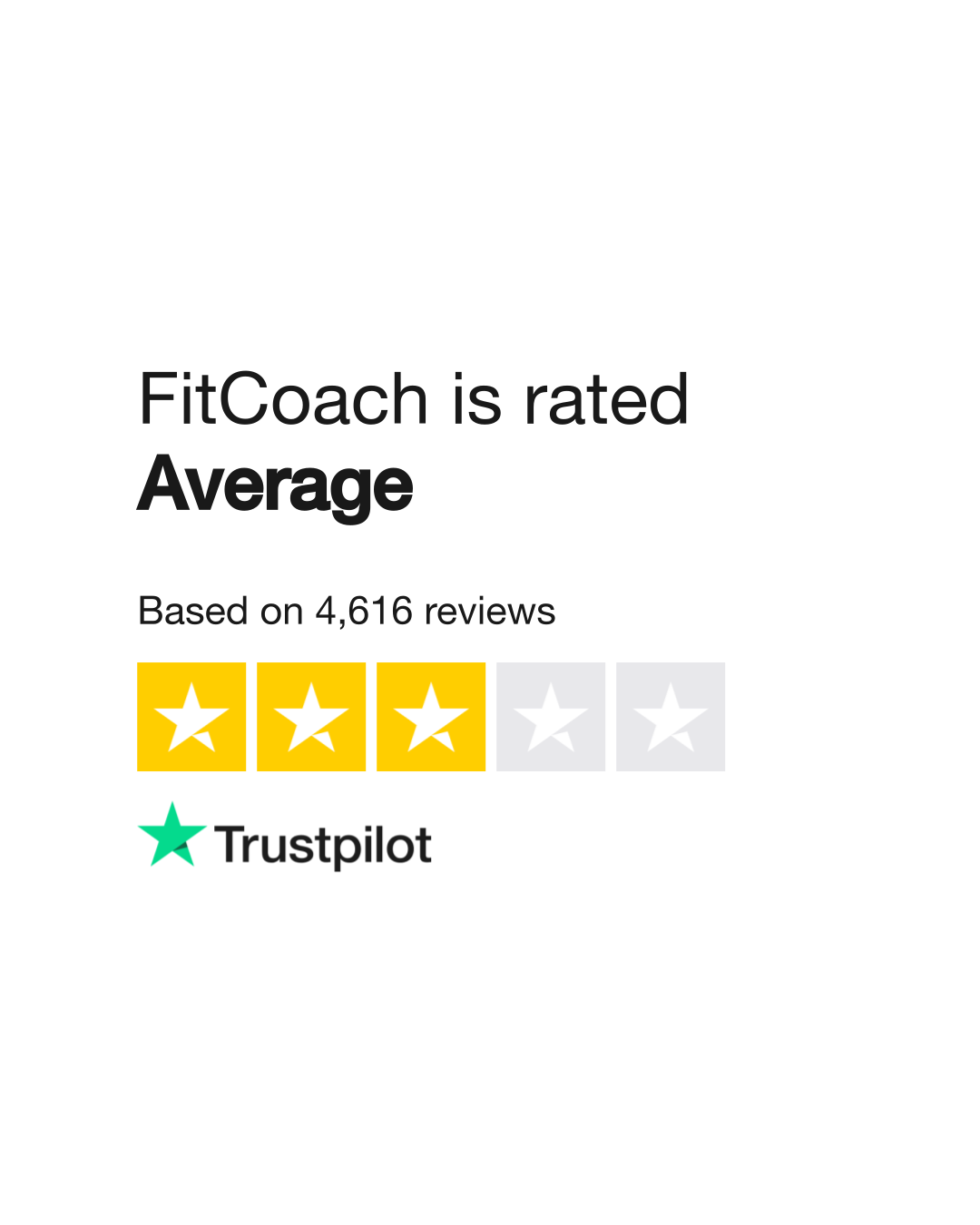 Trustpilot: https://www.trustpilot.com/review/fit-coach.io
App Store: https://apps.apple.com/us/app/fitness-coach-diet-fitcoach/id1438092960
Play Store: https://play.google.com/store/apps/details?id=net.workout.lose.weight.fitness.fit.coach
Prefer to Listern Rather Than Read? Press Play!
Have you used this app? What are your thoughts? Let us know in the comments below!